Contact the experts at (608) 201-0807
Immediate assistance is available 24 hours a day, 7 days a week. Call or Text to discuss any pest problems!
Our Certified Pest Control Technician Are Here To Help You Remove Your Pests!
Locally Owned & Operated. Fully State Licensed & Insured.
All Nuisance Wildlife Trapping, Pest Exterminator, Critter Control & Animal Prevention in Southern Wisconsin & Northern Illinois.
Serving Dane County, Rock County, Walworth County, Jefferson County, Green County & nearby Southern Wisconsin areas.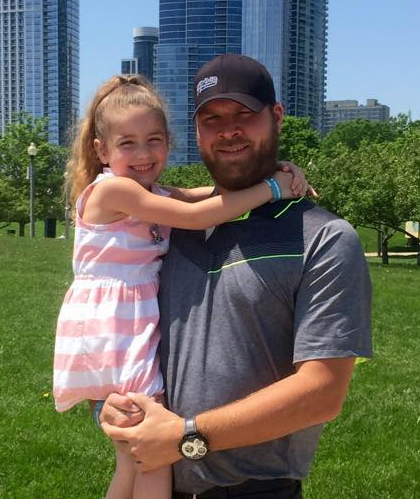 When your home is infested by animals / wildlife it can be a stressful time for the whole family. Bohmz Pest Services can offer your property the complete pest control services you need. Wild animals can cause damage to the structure of your home as well as carrying diseases that can be contagious to pets and family members. With our years of experience in wildlife removal and control, you can be confident that both your family and home will be completely safe from here forward.
Experienced Trappers
Our trapping techniques provide quick and effective removal of all of the wildlife animals listed above. Our skilled and experienced animal and wildlife removal specialists will safely and humanely remove all unwanted wildlife from your property.
At Bohmz Pest Services, we are more than just a wildlife removal and pest control service. We also repair all the structural damage that your property has sustained from the break in. We are proud to be the only call you will need to make if your home or business has been invaded by wildlife.
REQUEST FREE ESTIMATE
For emergencies please call (608) 201-0807
Please do not contact us about dogs or cats.
For removal of dead animals on public property in Janesville please contact City Services at (608) 755-3110 and in Madison contact the Madison Animal services at (608) 267-1989. Contact the Janesville Police Department at (608) 755-3100 to report a dog running loose or are disturbed by incessantly barking dogs. In Madison the Madison Police Department handles barking dog complaints : (608) 266-4275.

---